Thanks for printing! Don't forget to come back to Zerorez Carpet & Upholstery Cleaning for fresh content!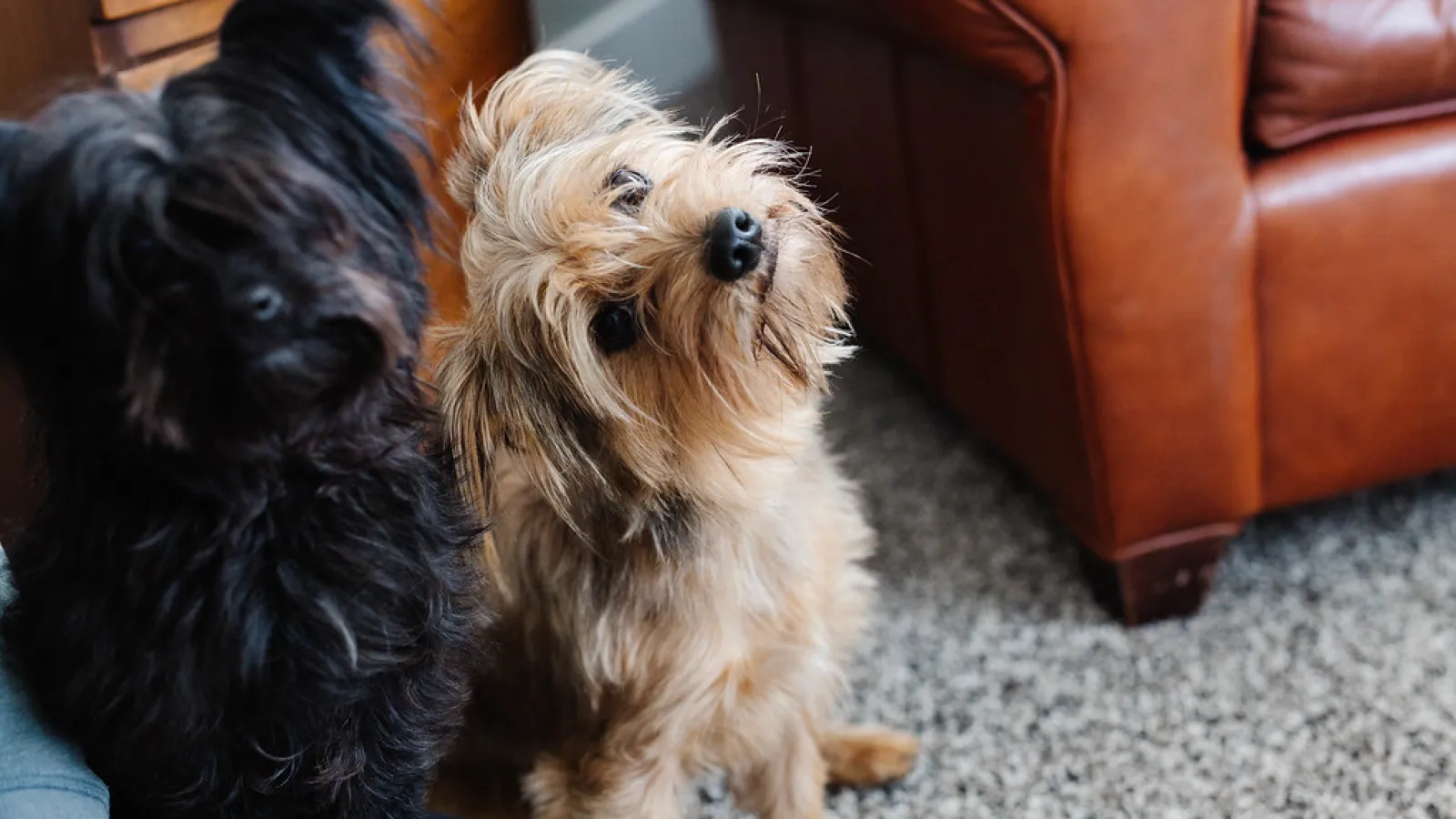 Pet Odor Treatment
The team at Zerorez® loves their pets. As loyal pet owners, we also understand accidents happen. If not properly treated, biological matter, such as urine, can create a breeding ground for bacteria and an unhealthy indoor environment, causing odor and discoloration in your floors.
What Causes the Odor and Discoloration?
As urine dries, a bacterial and chemical change occurs. Acidic urine becomes alkaline, forming urea salts that attract moisture and can keep odor-causing bacteria alive for years. Urine is acidic when it enters carpet, and it oxidizes as it dries. This causes the yellowing effect you may see in your floors. Oxidation, along with the ammonia and other components of urine, can permanently dye the color of your carpet.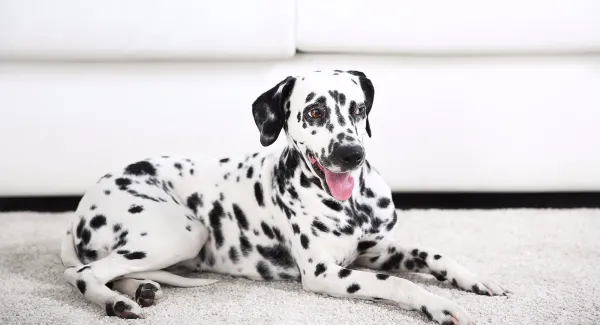 Zerorez® Is
Here To Help!
The Zerorez® Pet Treatment can inhibit the harmful substances forming in urine stains and eliminate the odors associated with them. We offer different treatment methods to clean and refresh areas contaminated by biological matter depending on the severity. The methods range from treatment of the carpet fibers to a more thorough process that extends to the carpet backing and pad. You can rest assured that your carpets will be free of odor and bacteria and won't be prone to re-soiling. Call now or book online to schedule a consultation with one of our Certified Technicians.