Thanks for printing! Don't forget to come back to Zerorez Carpet & Upholstery Cleaning for fresh content!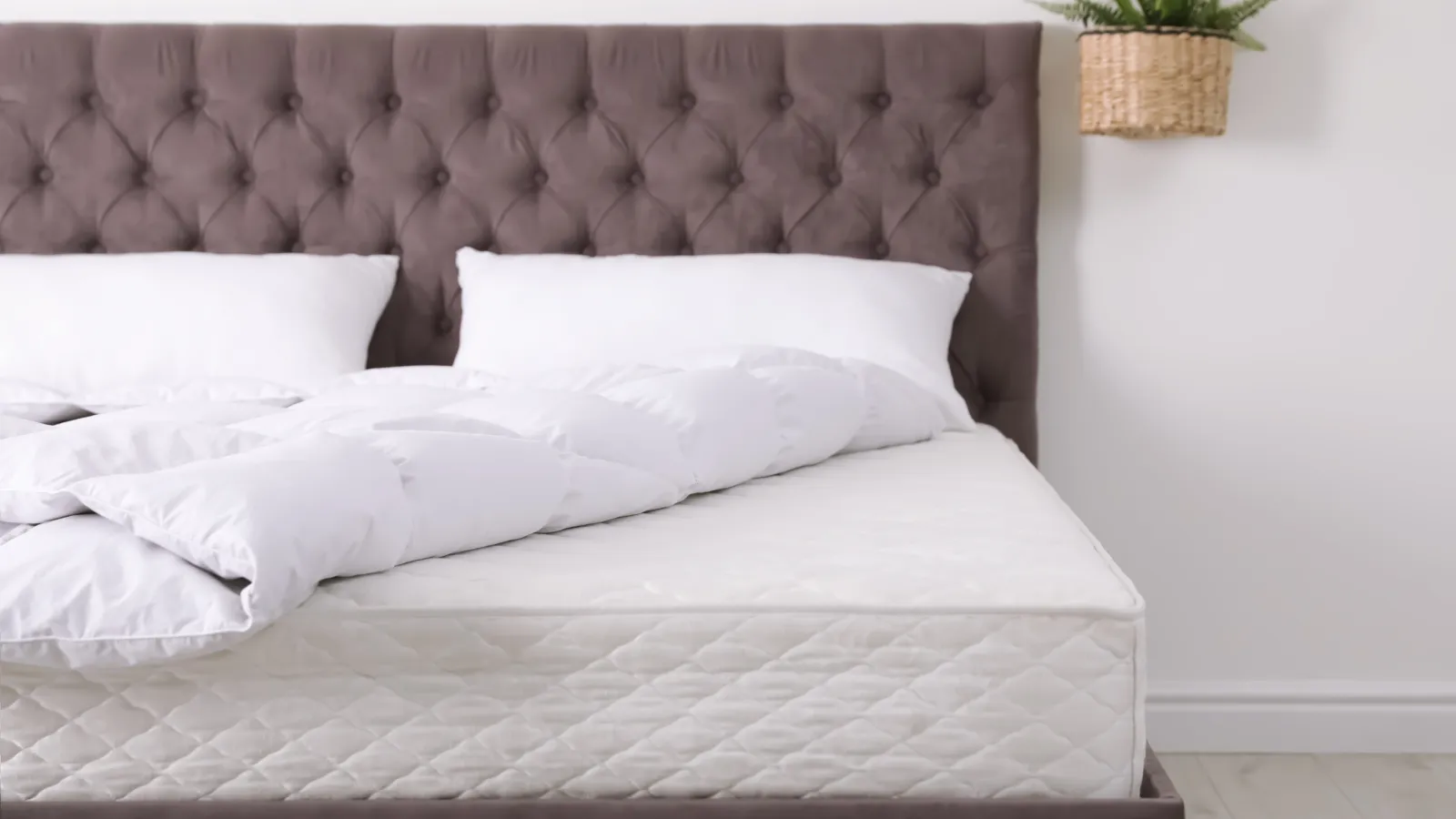 Mattress Cleaning
Studies show that our mattresses and sheets can be breeding grounds for bacteria and other harmful pathogens. You wash your sheets, but when was the last time you cleaned your mattress with Zr Clean™️?
A Safe Sleeping Environment
The patented Zerorez® cleaning process is perfect for your mattress because we do not use harmful chemicals or cleaning agents. Our anti-microbial protectant helps keep your mattress a safe sleeping environment.
Sleep Free of Harmful Substances and Bugs
You might be surprised at what may lie beneath your sheets!
A More Hygienic Sleeping Environment Promotes Good Health
Nearly 1/3 of your life is spent on your mattress.